To commemorate the re-release of the New Balance 850, we caught up with head designer, Stephanie Howard, and asked her to take us back to the early days of the shoe's conception. When the 850 first hit stores back in 1996, Howard was the youngest designer over at New Balance. Today, she is the Founder and Creative Director at the award-winning design studio, How and Why. In the course of our conversation, Howard discusses her innovative design concepts, the general climate surrounding the shoe's release, and its ability to stand the test of time 23 years later.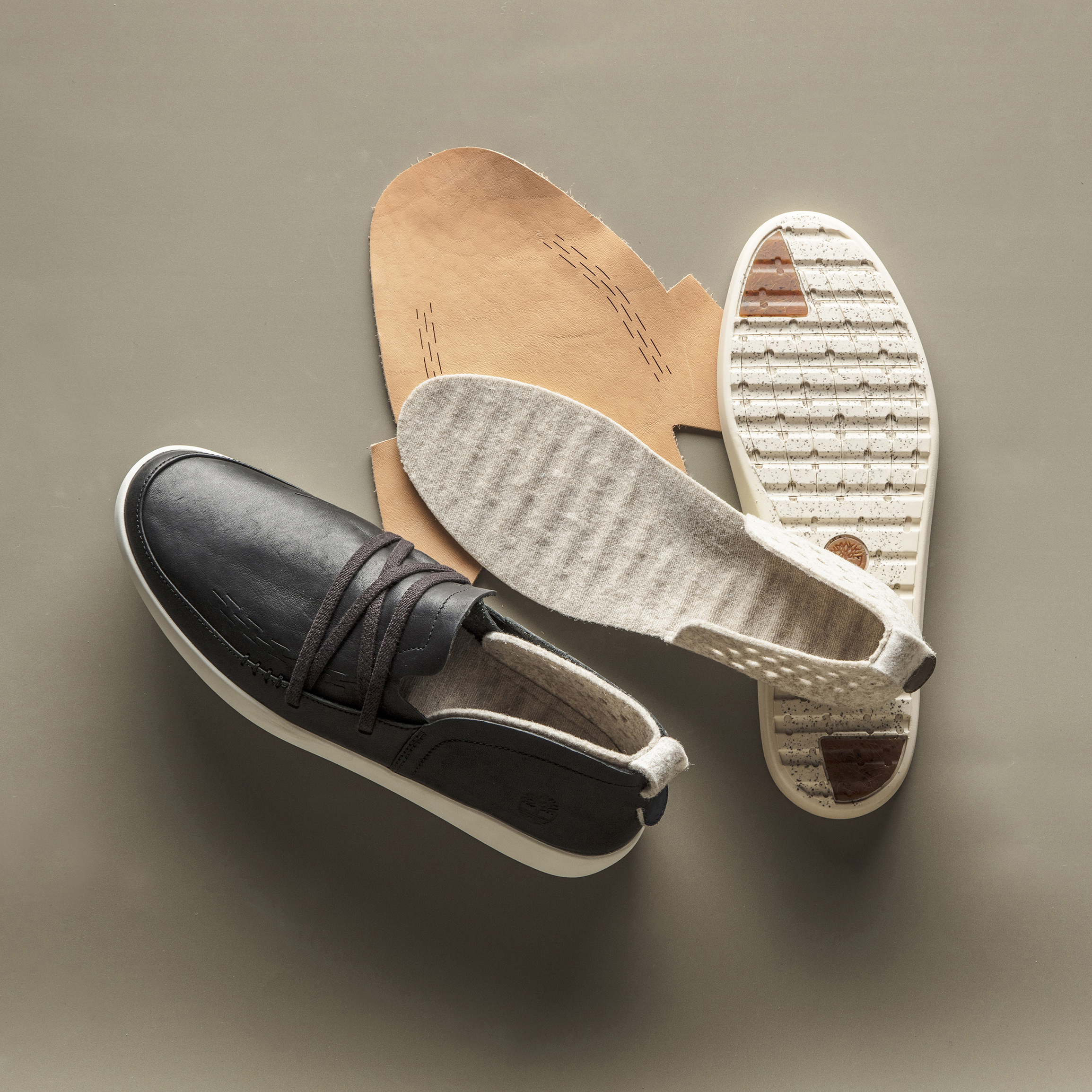 International Design Excellence Awards
The International Design Excellence Awards (IDEA) is one of the longest running and most prestigious design awards programs in existence. Originally founded to recognize exceptional achievement in industrial design, the program has since grown to highlight design in many forms including design strategy, branding, digital interaction and so much more. Each year, thousands of entries are submitted by design teams across the globe, making IDEA one of the largest and most widely anticipated annual awards programs in the world. In 2019, HOW AND WHY won a silver IDEA award for Project Better in collaboration with the VF Innovation Team.